Become a Member
If you want to belong to the Manufacturing Engineering Society (MES)
and enjoy all its services, you can find out and become a member through the following button.
Latest News
Here are some of our latest news, you will find many more on our Blog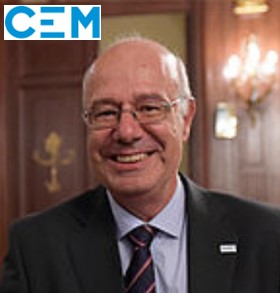 José Ángel Robles Carbonell ha sido nombrado Director del Centro Español de Metrología, con efectos de 15 de febrero de 2021. José Ángel Robles Carbonell es Ingeniero Industrial y ha…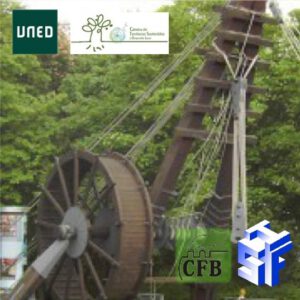 Del 9 de marzo al 4 de mayo de 2021, se desarrollará, en formato online, el Curso de Extensión Universitaria: «Las máquinas a lo largo de la historia. Principales periodos»,…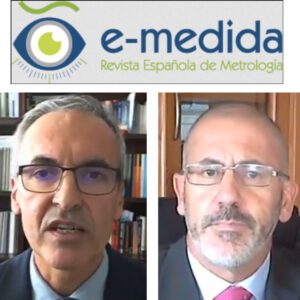 Se ha publicado en la revista e-medida, editada por el Centro Español de Metrología, una entrevista virtual realizada a los dos últimos presidentes de la SIF, el actual, Lorenzo Sevilla…
Work Groups
Below we show you our working groups.
Collective partners and Collaborating entities
These are our partners and collaborating entities,
By clicking on the logo of each one of them, you will be able to access their website.