Become a Member
If you want to belong to the Manufacturing Engineering Society (MES)
and enjoy all its services, you can find out and become a member through the following button.
Latest News
Here are some of our latest news, you will find many more on our Blog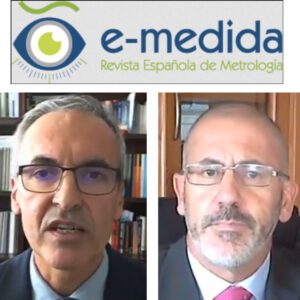 Se ha publicado en la revista e-medida, editada por el Centro Español de Metrología, una entrevista virtual realizada a los dos últimos presidentes de la SIF, el actual, Lorenzo Sevilla…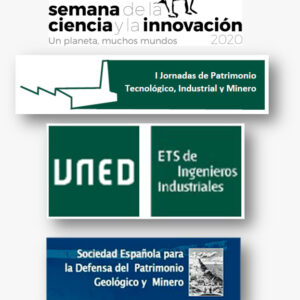 Los próximos días 11 y 12 de noviembre de 2020 tendrán lugar las "Primeras Jornadas sobre Patrimonio Tecnológico, Industrial y Minero" que se han organizado desde la UNED dentro de…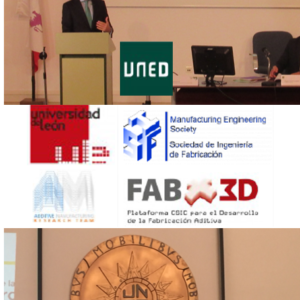 El pasado 15 de octubre de 2020 se celebró la "Primera Jornada sobre Estrategias y Aplicaciones de Fabricación Aditiva en PYMES: Una Apuesta por la Reindustrialización y el Desarrollo Local"…
Work Groups
Below we show you our working groups.
Collective partners and Collaborating entities
These are our partners and collaborating entities,
By clicking on the logo of each one of them, you will be able to access their website.